Latest (and Greatest) Trends and Techniques in SEO
This webinar is open to:
OPEN TO SHOP.ORG MEMBERS ONLY
Event Date:
Jan 23 2013 -

3:00pm

to

4:00pm
Speaker(s):
Stephan Spencer Author and Co-Author, "Google Power Search & The Art of SEO"
The discipline of Search Engine Optimization, and the search engines themselves, are evolving. It's a constantly moving target. Do you find it challenging to keep up?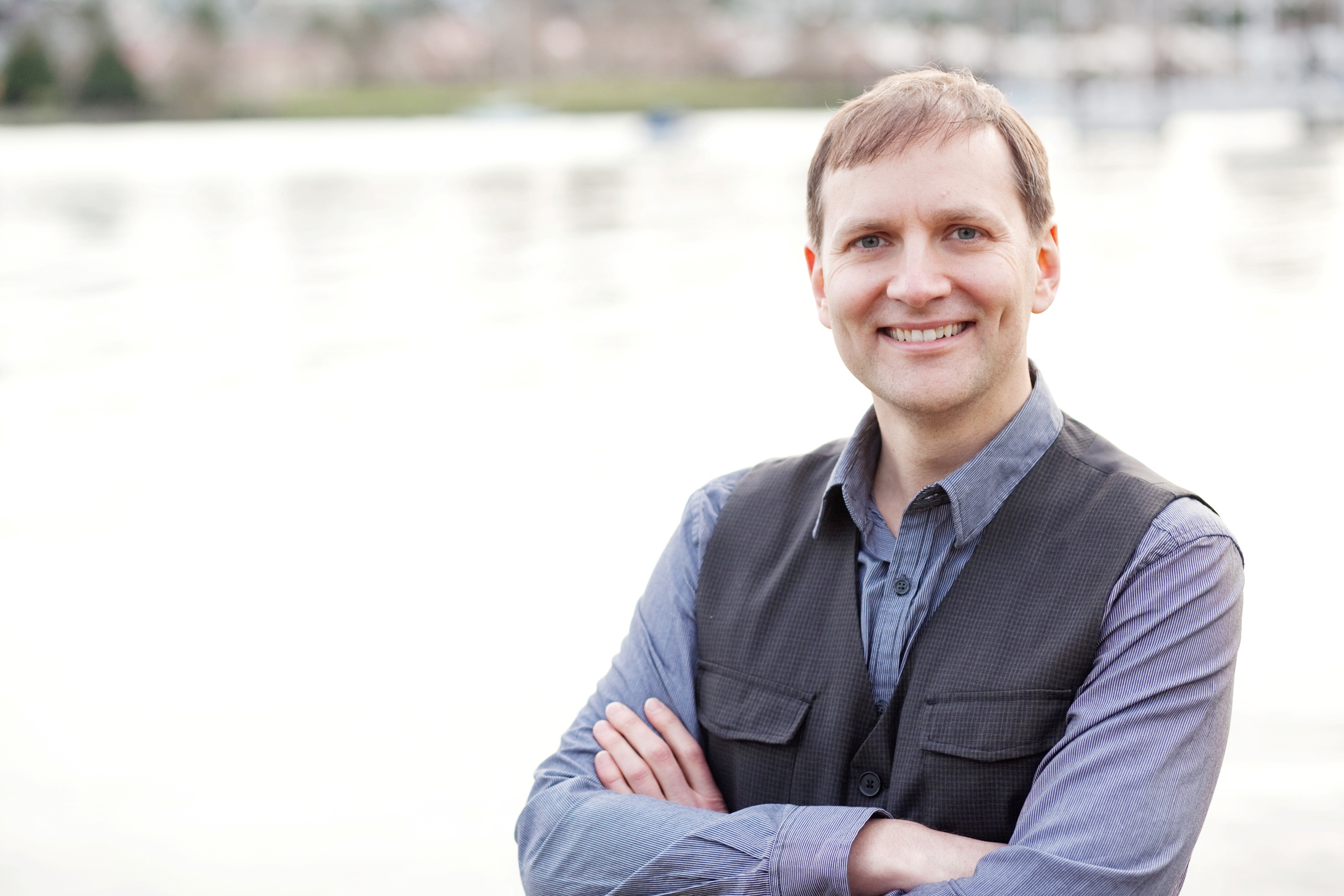 Stress no more! SEO expert and author Stephan Spencer will cut through the clutter and bring to you only the SEO changes and trends that are important in moving your online retail business forward including:
Google algorithm updates (e.g. Panda, Penguin, EMD)
Important new tools, features, and reporting, both from the search engines and from third parties
Increasing integration of social media with SEO
The new field of "content marketing" -- the most effective way to acquire links
Making your site mobile-optimized
This information-packed 60 minute webinar will get you up to speed with what you need to know.
Already registered or want to watch it again? Click here.
*Please note that this webinar is available to Shop.org Members Only.
Click below to download the "Increase Conversion From Your SEO Strategies" whitepaper.

Sponsored by: